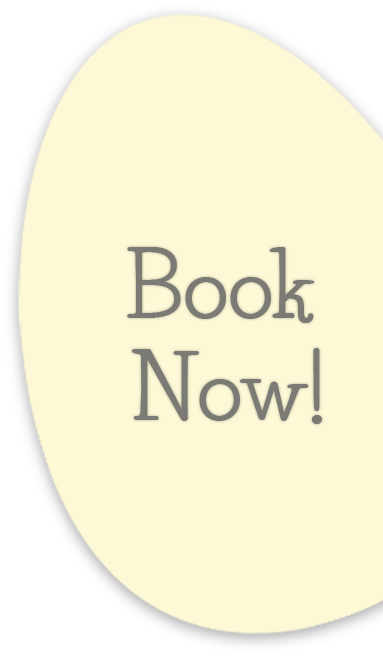 The eggs supplied in our chick kits are a mix of breeds and colours from free range flocks. This means that chicks will often be different shapes, colours and sizes.
Chick kits come with a minimum of seven eggs. We supply eggs from whichever breeds happen to be in lay and this varies from week to week. The little gang you hatch will be a pot luck mix of sizes, breeds, colours and personalities. Who emerges from each egg is a bit of a surprise!
All eggs used in our hatching kits are from DEFRA registered flocks where applicable.
Please visit our FAQ's page for information regarding 'pathogen-free' eggs.
High-welfare is at the heart of what we do. To see how our chickens are kept, please visit our Branch Farm Galleries and regularly updated Photo Blog.
Book Now