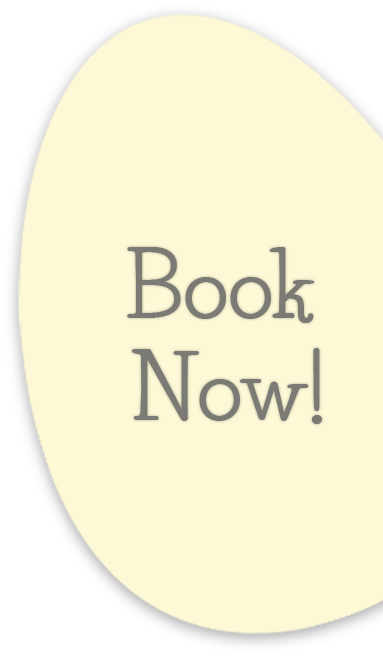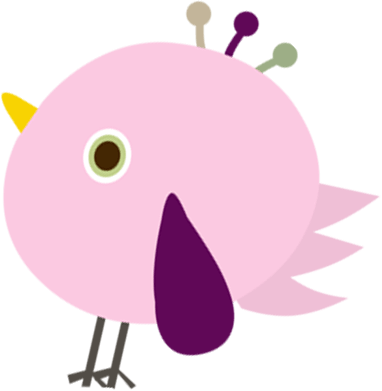 With 10 years experience working successfully with many private domestic homes, Incredible Eggs is a proven name you can trust, whether you are a confident old hand or an anxious first-time hatcher.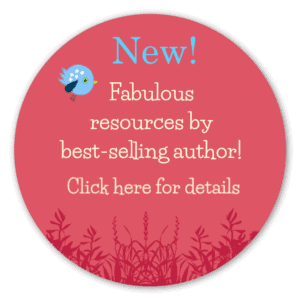 A super- fast way to get children off their screens (without complaint!) and engaging with nature. Who knows, you may discover you have a budding biologist/scientist/veterinarian/conservationist/midwife amongst your tribe!
This wonderful experience brings the whole family together to share in something which really is unforgettable and very special. It's also provides children with the opportunity to care for animals, without the necessity of embarking on long-term pet ownership.
We understand the responsibility of ensuring your hatching kits are ethically sourced. Please see About Us and FAQs section for more comprehensive information about who we are and what we do.
See below for how it works, what's included and to view some Case Studies.
Click here to view the Domestic Homes Gallery

How does it work?
Wise Words:
"If children grow up not knowing about nature and appreciating it, they will not understand it, and if they don't understand it, they won't protect it, and if they don't protect it, who will?" – 'Conserving Wonder', Sir David Attenborough

On our booking page, select 'Domestic setting' from the type of establishment drop down

We will arrive at your home and set up the equipment. We will then run through the things you need to know and answer any questions.

The chicks, ducklings or partridges will hatch within a few days and are then transferred from the incubator to the brooding unit.

The chicks or ducklings then live in the brooding unit, where they can be cared for, carefully handled under adult supervision, observed and their antics enjoyed!

We will then collect all equipment and any birds you wish to sign over to our ownership if you do not wish to keep the birds yourself.
What's included?
The package consists of EVERYTHING you need, delivered, set up for you and collected at the end of the process. This includes: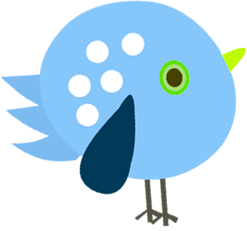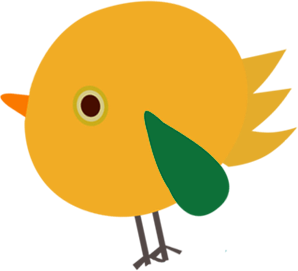 Delivery and collection
Hatching guide
A downloadable comprehensive Risk Assessment and Bird Welfare Manual
Setting up and instructions session with the supervising teacher
Advice and support 'hotline' throughout the process
Downloadable age appropriate learning resources, prepared by professionals
Downloadable educational poster collection
An incubator with excellent egg visibility
Fertile hen, duck or partridge hatching eggs
A brooding cage, complete with heater, drinker and feeder
Wood shavings, to cover the brooder floor and feed
Case Studies
"What to say about our journey with Incredible Eggs? What a wonderful experience we, as a family, have had. The fun began on our kitchen table as soon as the eggs were delivered. Much time was spent staring at them in anticipation of the big hatching! We then had 6 perfect ducklings that were happily swimming about in a paddling pool less than 24 hours after they had hatched. I cannot express our glee. Thank you all at Incredible Eggs for such a great experience and what a pleasure it has been. Quite simply brilliant!"
The Neale Family
"We just spent the most fantastic 10 days hatching chicks, courtesy of Incredible Eggs. I booked it as a Home Ed project for my 12 year old. The brilliant resources made this fun activity into something really educational. My son was totally engaged in the process. It gave him valuable insight into the natural world, which has led to him wanting to pursue other animal based studies. I'm going to book the partridge hatching kit next year and we're going to base the project around endangered species and conservation programmes, like the one Incredible Eggs has created. I can't recommend the service and experience it provides enough. Thank you Incredible Eggs!"
The Perkins Family
"Incredible Eggs are a fantastic company and the service that they provide is exceptional. We hired a duckling hatching kit after my daughters school had a duckling kit and she spent every spare moment with them. From the moment I contacted them I had a great experience and was always replied to very quickly and efficiently. We had a fabulous 10 days with the ducklings and the entire family and friends got involved. We are looking forward to getting a chick kit next year!"
The Hampson Family
"This was a great experience for all the family, young and old. Lovely to see the children interested in something other than their screens, which were almost forgotten. Incredible Eggs were a pleasure to deal with, from beginning to end!"
The Cotgrove Family
"My daughters former nursery previously booked one of your company's hatching kits and she absolutely loved it, so I thought this would be a great thing for her to do whilst we were all stuck at home. I really didn't expect the rest of the family (myself included!) to also become so completely involved/fascinated/utterly entranced...It's often quite difficult to find common activities to engage siblings with a large age-gap, but not in this case. This applied to the educational resources too – there was so much quality material provided, tailored to both of my children's very different key stages.We have all shared the most special and fun time together...So many wonderful memories…"
The Keeler Family
"I had an absolutely amazing time raising our ducklings in our house in East London. Jane and her team were professional and friendly and gave speedy, amazing advice whenever we needed. Paul who delivered and collected our ducks was a fountain of knowledge and took time to give us lots of useful and interesting information about our new friends! An absolutely magical experience whatever your age and I absolutely cannot recommend them enough -thank you Incredible Eggs!"
The Murray Family
"We recently had a duckling hatching kit at home for our 2 preschool children. The experience for them was incredible. They learnt so much, as did I. They learnt everything from the hatching process, why they're kept in an incubator, the egg tooth, cleaning them out and feeding. They haven't stopped talking about them since. It's a fantastic learning experience for all ages. Highly recommend. 5* service. Thank you."
The Mayes Family