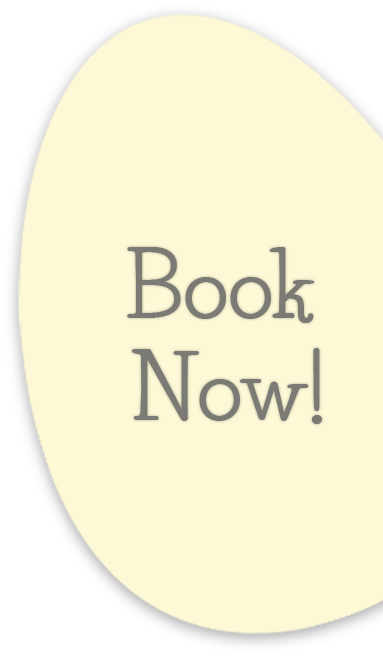 Our Ethos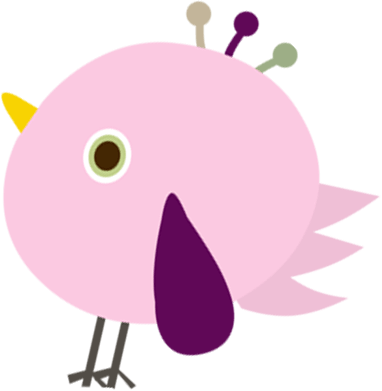 Our 7 branches cover England and Scotland and are run from 4 small farms, which are based out in the gorgeous countryside of Cornwall, Kent, Norfolk and County Durham. Each farm is family run with many years of small-scale poultry keeping/breeding experience.
What makes us an ethical provider?
Our company strives to have a positive social and environmental impact and this ethos underpins everything we do:
Education
Animal Welfare
Safeguarding Biodiversity
Wildlife Conservation
Supporting Charities & Social Enterprise
Please see below for more detailed information about each of these areas.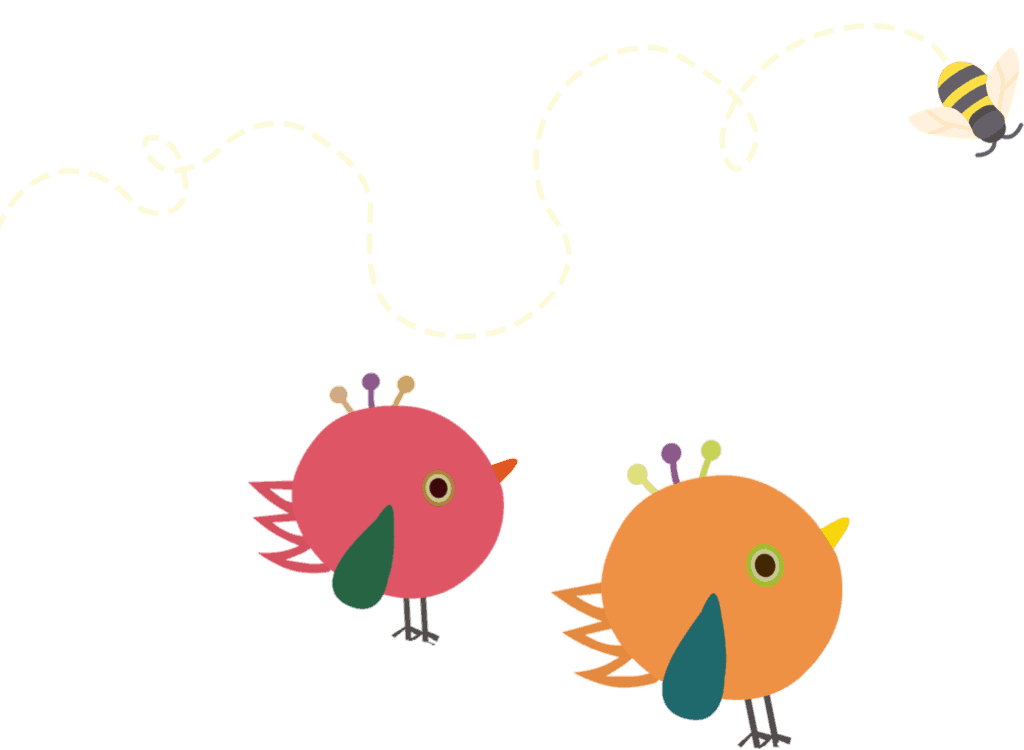 Education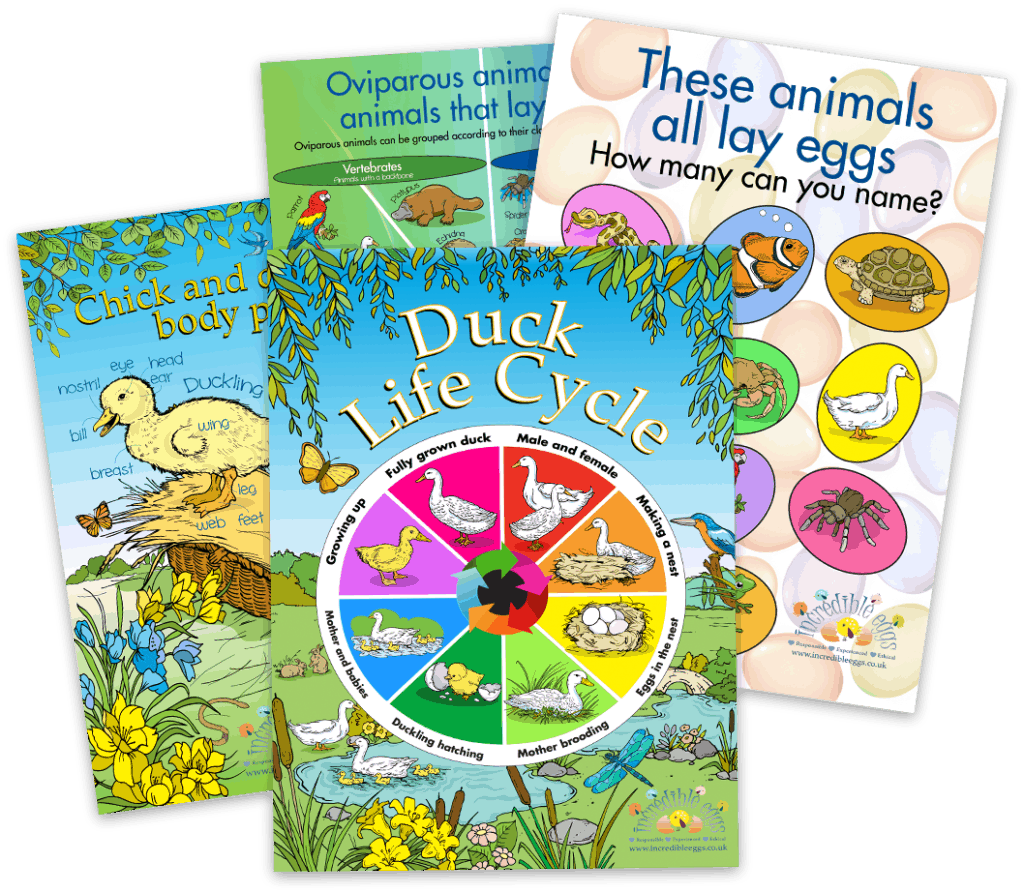 Animal Welfare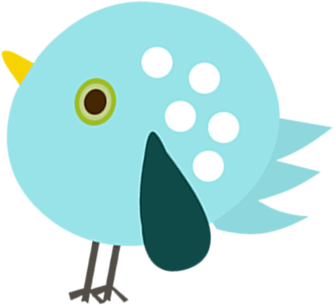 We are advocates of 'old school', low intensity traditional smallholder farming methods – as close as possible to what nature intended. We have the facilities, knowledge and experience in place to responsibly offer this service – visit our regularly updated branch farm galleries to find out more.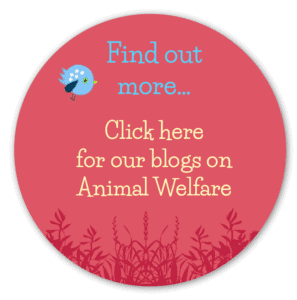 As rare and pure breed poultry breeders in our own right, all 4 branch farms have signed the Rare Breeds Survival Trust Pledge to help protect breeds from extinction and to support "The Five Freedoms", which ensures our birds have a good life and a life worth living.
Settings may choose to sign over ownership of their birds to us at the end of the hatching experience. We NEVER put pressure on settings to re-home the birds themselves. Information is provided to ensure an informed decision regarding rehoming can be made and we are available to advise further if required. Incredible Eggs does not support the rehoming of birds with animal sanctuaries or rescue centres. These organisations are working with limited resources, which should be kept available for genuine animal welfare cases.
Safeguarding Biodiversity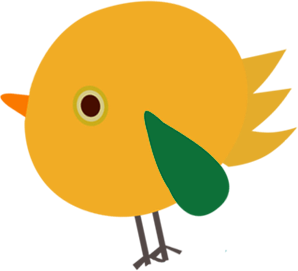 As well as rearing the more practical hybrid and utility strains of poultry, we preserve heritage pure and rare breeds. The survival of these old breeds with their wonderful histories, variations, characters and quirks is entirely dependent upon human support.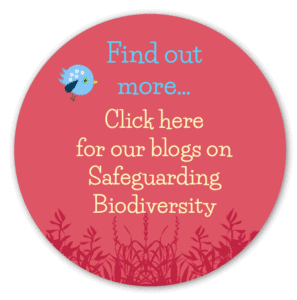 Incredible Eggs are delighted to officially sponsor the Rare Breeds Survival Trust. This is a conservation charity whose purpose is to secure the continued
existence and viability of native farm animals of the United Kingdom. It was founded in 1973 and since then, no UK-native breed has become extinct. Amongst many other things, the RBST maintains a watch list of rare native breeds of cattle, sheep, pigs, horses, goats and poultry.
Many of the birds we breed are now so low in numbers that they are listed as 'at risk' by the trust.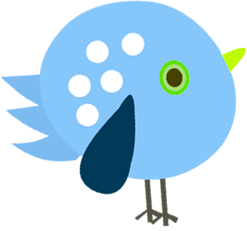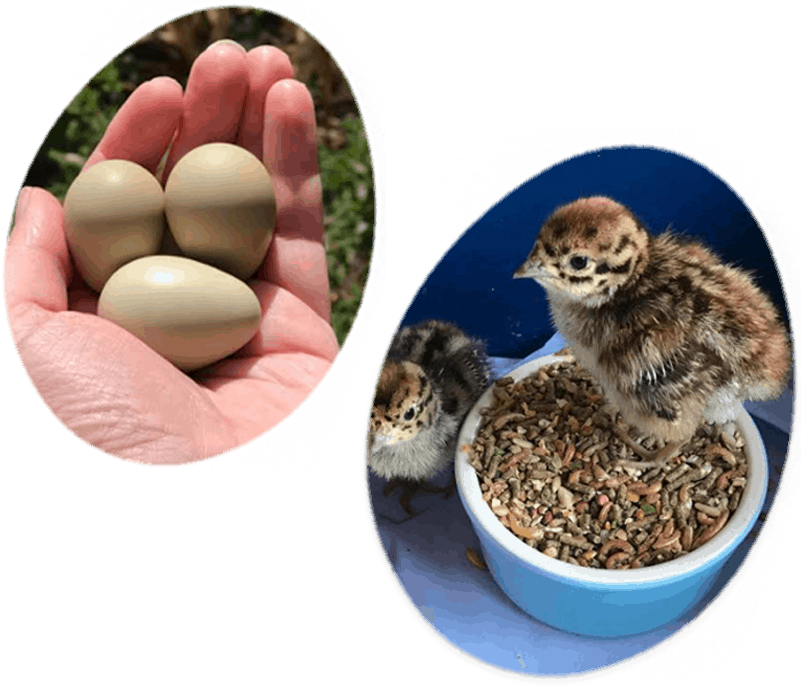 Wildlife Conservation
Incredible Eggs is supporting wildlife conservation in 3 key areas:
1) We are working alongside specialist breeders, farmers and landowners to increase the numbers of Grey Partridges in the wild. This once common native bird is now on the Birds of Conservation Concern 'red list'. Red is the highest conservation priority, with species needing urgent action. Our 'hatch-for release' partridge kits offer key stage 2+ the opportunity to get involved with a real, live wildlife conservation project. Click here to find out more.
2) We support conservation charities and social enterprises to meet their aims and objectives.
3) Each branch farm of Incredible Eggs has been working hard to create and maintain habitats which both benefit the wildlife we protect on our land and helps combat the climate challenges now facing our planet.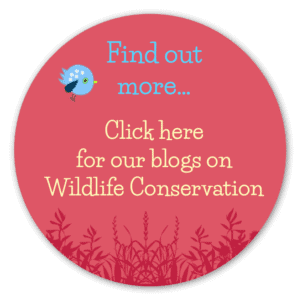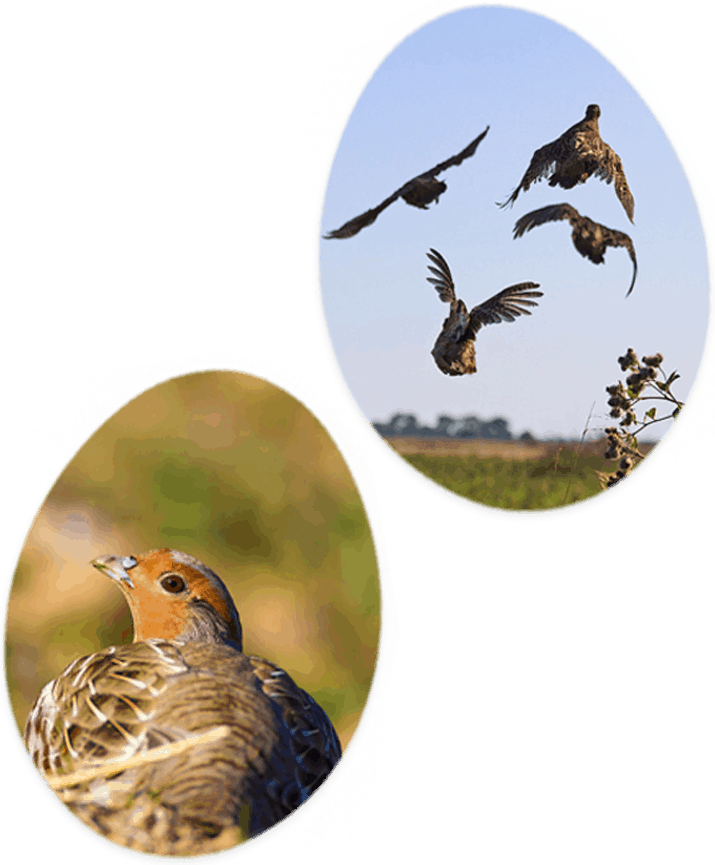 Charity Work & Partnerships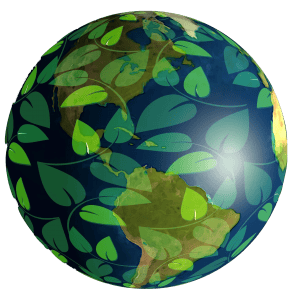 Why does Incredible Eggs support charities through partnerships?
The challenges facing our country – let alone our planet – may at times seem insurmountable, but we believe
significant positive change IS achievable! As an ethical provider, we have a responsibility to start by being the change we want to see. This ethos underpins everything we do and includes supporting the work of some incredible organisations who are striving to make the world a better place.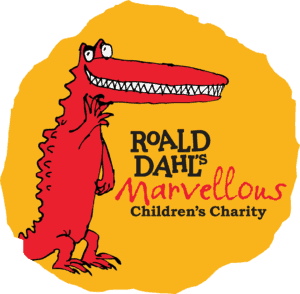 Roald Dahl's Marvellous Children's Charity
Incredible Eggs were proud to officially support the amazing Roald Dahl's Marvellous Children's Charity in 2020, which provides specialist nurses for children with serious illnesses. We supported this charity by promoting their work and fundraising events throughout England and Scotland and via our own donations.
Our 2020 donation was £
850

Just One Tree
Just One Tree is a not-for-profit social enterprise who guarantee to plant at least one rainforest tree for every £1 they receive. In addition to our own tree planting schedule here in the UK, Incredible Eggs is delighted to also finance the planting of trees further afield through this partnership.
Total number of rainforest trees Incredible Eggs have planted via Just One Tree = 200
Estimated tonnes of CO2 they will remove from the atmosphere every year once mature =
4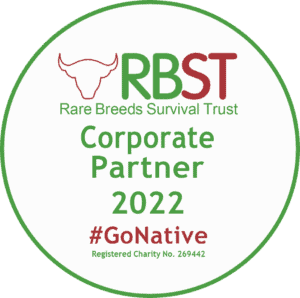 Rare Breeds Survival Trust
As well as promoting the work of the Rare Breeds Survival Trust, Incredible Eggs are providing sponsorship funding to this invaluable organisation again in 2022. The Rare Breeds Survival Trust is a conservation charity whose purpose is to secure the continued existence and viability of native farm animals of the United Kingdom. As pure and rare breed poultry breeders, we protect many of the rare poultry breeds on the RBST 'watchlist'.
Our total sponsorship funding to date is £
792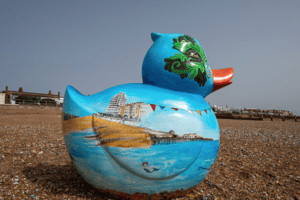 St. Michael's Hospice
Wild At Art is organising a mass participation public art event in the summer of 2022 called 'Follow That Duck!'. Incredible Eggs is supplying educational resources to all participating schools and community groups.
The purpose of the event is to raise vital funds for St Michael's Hospice. Supporting approximately 1,700 people per year, the hospice focuses on enabling people with advanced, serious, life-limiting illness to live the remainder of their lives as fully as possible. Click here to find out more.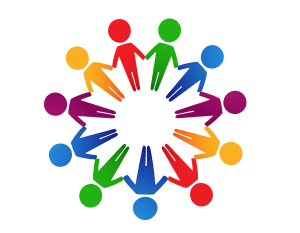 A big THANK YOU to those who book with Incredible Eggs!
It's because of you that it's possible for us to support the work of these organisations through sponsorship, so thank you for helping us to help them!
If you are a charity or social enterprise working in a related field and would benefit from sponsorship, please do get in touch by emailing headoffice@incredibleeggs.co.uk. We'd love to hear from you!