Welcome to Incredible Eggs!
The ethical provider of high-welfare hatching kits throughout England & Scotland
Now taking bookings for 2024!
Bringing you an
unforgettable 10 day experience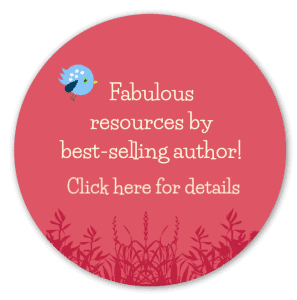 Covering schools, nurseries, care homes and private domestic settings throughout England and Scotland.
Everything you need included in your kit
Expert support throughout
Fully resourced by educational professionals
Pupil Premium Funding Friendly
Public Liability Insurance and Risk Assessment
Keep or return hatched birds at the end of the hire period
Video shared courtesy of Blossom Schoolhouse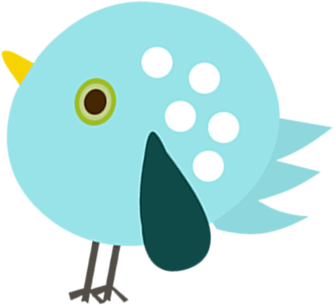 Testimonials
During the forty years that I have been teaching I can't remember a project that has evoked such enthusiasm, enjoyment and interest from children, staff and parents, as the hatching of six ducklings. 'Incredible Eggs' are very efficient and helpful and it was a really wonderful experience, especially for us city dwellers. An experience definitely to be repeated!
Young England Kindergarten, London
What an incredible moment our residents and the children from the local day nursery witnessed in our home, Cedar Grange. This has been the best experience they could of had. This has lifted the spirits of not only the residents but the staff and families too. I can't believe how much positivity and happiness this has brought into residents lives. Well done guys - you're amazing.
Cedar Grange, Merseyside
Oh my goodness, what an amazing time the whole school has had hatching the eggs. Thank you so much for offering this opportunity. I cannot recommend this enough to other schools out there. The children have absolutely loved it!
Milwards Primary School and Nursery, Essex
It's been the most wonderful experience for all of us. I can honestly say I've never been in school so early or worked so late, I can't wait for this time next year! I've been instructed by my children to get a hen house organised for next year so we can keep the next batch! A truly magical experience. Thank you.
Chartfield School, Kent
An absolutely amazing experience. All our staff and children throughly enjoyed having the ducklings and it has completely lifted all of our sprits. Thank you for the opportunity to witness something so beautiful. We will definitely use your company again.
Alphabet House Day Nursery, Nottinghamshire
Our duckling experience was incredible and we all thoroughly enjoyed every minute of it. None of our residents had ever seen a bird hatch from an egg and said that it was such an honour to witness and a wonderful event to witness during the final chapter of their lives.
St. Vincents Care Home, Isle of Wight
What a wonderful experience this has been. The children have enjoyed every minute of it! Great online resources to assist the experience! Thank you so much!
St. Luke's Primary School, Northamptonshire
Incredible Eggs are a fantastic company and the service that they provide is exceptional. We have hired hatching kits two years in a row now and have hatched both chicks and ducklings. The company provide everything that you need for successful hatching and caring for the baby animals after they have hatched. A completely worthwhile experience that I would recommend to anyone!
Brentwood High School, Essex
The arrival of the ducklings at our school has been one of the most positive experiences for a very long time! The children (and adults!) were enthralled at watching the eggs hatch. Alongside this, the children learnt the importance of caring for other living things and experienced an immense sense of awe and wonder for nature, new birth and growth.
St. Uny C of E School, Cornwall
View more testimonials