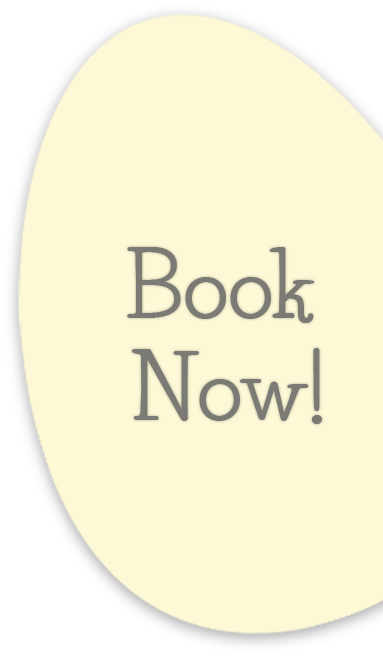 A real 'confidence giver' to those unused to handling and caring for animals. Unforgettably beautiful and utterly sweet-natured, there are not many sights guaranteed to melt the heart faster than newly hatched ducklings. Ducks love water from shortly after they hatch. You can swim them for the first time in their lives in a suitable water container, which is fascinating to watch. Many of our settings source a blow up paddling pool with a scrunched up towel 'island' in the middle – perfect for sitting a whole class around in a circle to observe their antics! See them go from tentatively exploring to very quickly and confidently diving and whizzing about! Watching their natural instincts kick in is truly amazing and very moving to witness. Because they are robust and quite docile, ducklings are particularly suitable for younger children and the very elderly.
Duckling kits come with a minimum of five eggs. Breeds vary, depending on the branch region and who is laying! All eggs used in our hatching kits are from DEFRA registered flocks where applicable. Please visit our FAQ's page for information regarding 'pathogen-free' eggs.
Jump onboard the quad and meet some of the duck breeds on one of our farms:
High-welfare is at the heart of what we do. To see how our ducks are kept, please visit our Branch Farm Galleries and regularly updated Photo Blog.
Book Now