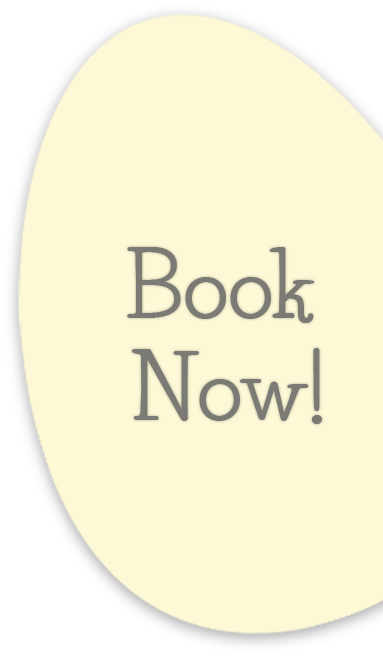 Schools & Nurseries – General
What's included?
Our essential hatching guide with support 'hotline'
Bird welfare manual
Comprehensive risk assessment
Re-homing guide
Age-appropriate educational resources from EYFS to Key Stage 4
Educational Resources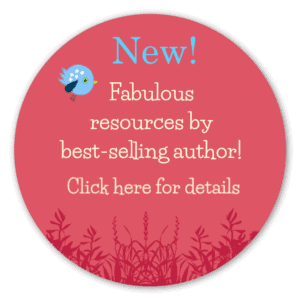 Find everything from step-by-step projects to create dazzling whole class displays, to educational fun and games, fantastic puzzles, wonderful worksheets…and so much
more!
Exclusive to Incredible Eggs and created BY teachers FOR teachers. Each project is fully resourced and most are differentiated. All projects meet the requirements of the national curriculum for each particular key stage. Each resource is easy to download, print and photocopy as required.
You will also find a copy of our essential hatching guide with support 'hotline', a bird welfare manual, a comprehensive risk assessment and our re-homing guide. Your password will work for all key stages, so please do take a good look around. Simply click on the relevant button below, enter your password, sit back and enjoy. We've done the planning for you, meaning you too might have a little extra time to enjoy this amazing experience!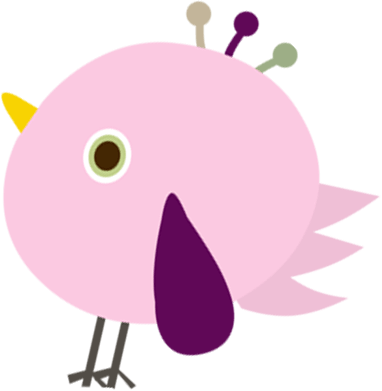 Click to access resources
EYFS Chick Resources
EYFS Duck Resources
Key Stage 1 Chick Resources
Key Stage 1 Duckling Resources
Key Stage 2 Chick Resources
Key Stage 2 Duckling Resources
Key Stage 3 Chick Resources
Key Stage 3 Duckling Resources
Key Stage 4 Chick Resources
Key Stage 4 Duckling Resources
* Please note: these resources are password protected