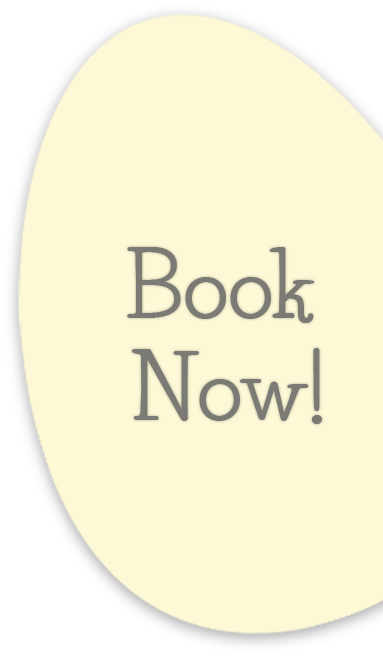 Schools & Nurseries Poster Collection
What's included?
Life cycles
Describing and comparing
Identification and naming
Classification and data presentation
Reproduction
Similarities and differences
Educational Resources
These fabulous original posters were designed by children's illustrator Paul Winward, working in collaboration with educational professionals.
PDF's to download and print are included as part of the hatching kit package price.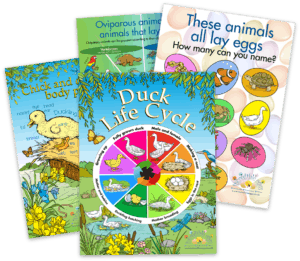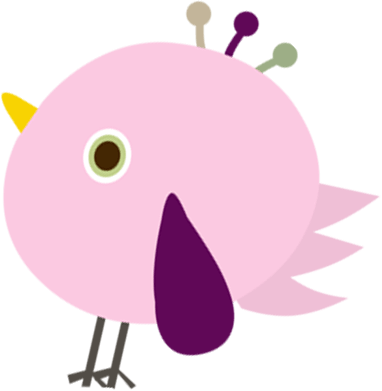 Click to access resources
Poster downloads
* Please note: these resources are password protected