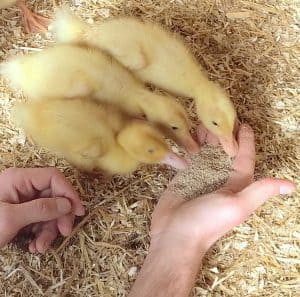 New life starting to hatch is always an exciting time – and a sure sign that spring has finally sprung! It's been a particularly welcome event this year, at a time when the whole world is facing such difficult challenges.
As always we were delighted with how well looked after the birds returning from schools, nurseries and care homes have been – and how healthy and tame they are! It's clear they've received a lot of love and attention. Below is a round-up of gorgeousness from three of our four farms, which cover the whole of England and mainland Scotland. Don't forget to visit our blog later in the year for updates! We hope you enjoy!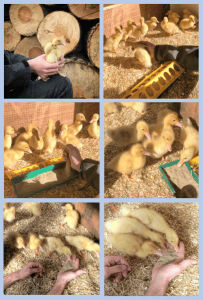 Some ducklings getting settled in at our East branch farm
Chicks and ducklings getting some TLC at our London/South East branch farm.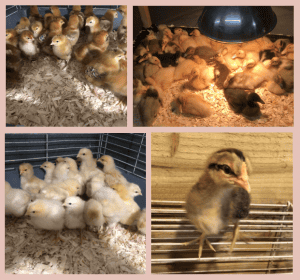 Some Buff Orpington, Rhode Island Red and Cream Legbar chicks and some Runner ducklings at our Scotland/North/Midlands branch farm.
And here are a rainbow of chicks, newly hatched today at our London and South East branch farm…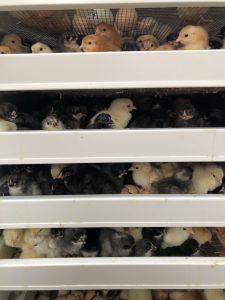 We would like to thank all of our wonderful schools, nurseries and care homes for their help, cooperation and understanding during what has been an unprecedented and difficult time for all. Again, we very much look forward to being up and running again as soon as possible.
Happy Easter, from all at Incredible Eggs!