See how they've grown! Here are some of the ducks hatched in schools, nurseries and care homes earlier this year. They have been growing up in the orchards at our branch farm in Yorkshire before they go to live with domestic poultry enthusiasts and smallholders.
There are 4 different pure breeds shown in these photos – Pekins, Runners, Magpies and Cayugas.
Pekins, Magpies and Cayugas are also rare breeds, which are now so low in numbers that they are listed on the 'Watchlist' with the Rare Breed Survival Trust. They are just a few of the rare breeds which we (and you!) help conserve at Incredible Eggs.
You can find out more about these breeds and their fascinating histories here.
​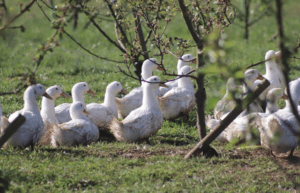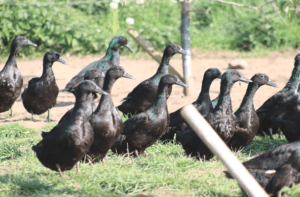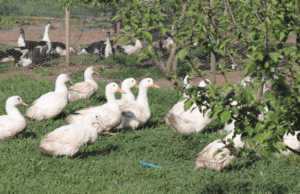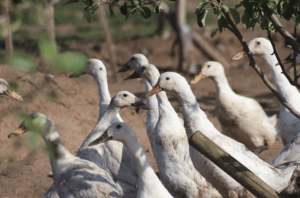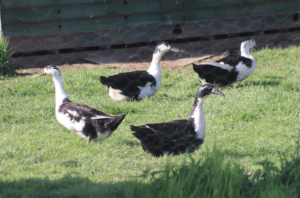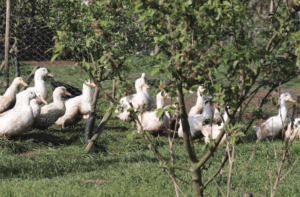 ​