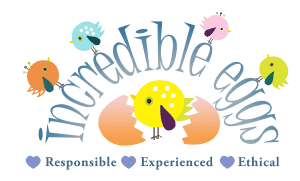 The closing of schools during lockdown resulted in a huge increase in the number of families requesting a hatching kit to be delivered to their home. We've really enjoyed working with them and shared one family's experience in a previous blog, which you can read by clicking here.
We are delighted to find that many families are continuing to make this an annual event on their calendar.
Hannah from Cambridgeshire is mum to one such family and sent us some wonderful feedback. Over to you, Hannah!
"We just wanted to send you a message to say the biggest thank you for our duckling experience, we loved every moment of it. You made it super straightforward so even a first time novice like me managed it."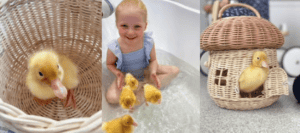 "The girls leapt out of bed each morning to check the eggs to see if they were hatching. And once the ducklings had hatched we all enjoyed a week of delightful fluffy antics. I hadn't anticipated the ducks having such personalities; with Betsy loving to sit on shoulders and climb, Jemima being the most affectionate and loving to snuggle in for a cuddle, Donald pecked at everything, fluffy being really adventurous and little Hoisin loving to swim."
.

"From little obstacle courses, bath time and cuddles on the sofa, we loved every moment and shall look forward to a repeat experience. We loved the experience so much I'd love you to share it with others to encourage them to do the same. We miss the ducklings and their little personalities and can't wait to do it again. With great thanks, Hannah."
.
We'd like to say an enormous thank-you to Hannah and family for sharing this fabulous feedback and such delightful photographs! It's wonderful to hear that you all enjoyed the experience so much and we look forward to working with you again in the future 🙂
.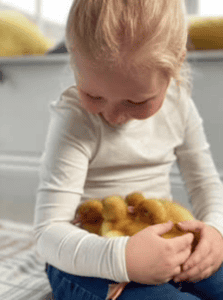 Home educators have access to our downloadable educational resources to support their children's learning, from EYFS to Key Stage 4. With such an extensive range on offer there really is something to engage, challenge and inspire every age and ability. All of our resources have been created by experienced teachers, including our new fantastic resource packs by best-selling teachers author, Molly Potter.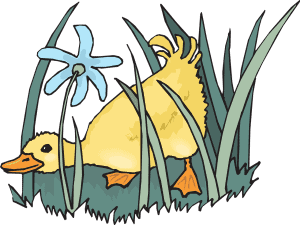 Please click
here
to find out more about hatching at home with Incredible Eggs.